Ashburn - Frankfort
LAUNCHING EASTER SUNDAY, APRIL 9TH @ 9AM
frankfort@ashburnbaptist.com  |  708-403-1363
8128 W Lincoln Hwy, Frankfort, IL 60423
Launching Easter Sunday April 9th, 2023
We are excited to announce the launch of Ashburn Church – Frankfort on Easter Sunday. We can't wait to see how God uses this church to reach Frankfort and Chicago with the Gospel.
Easter Sunday – 9am
Easter Egg Hunt 1030am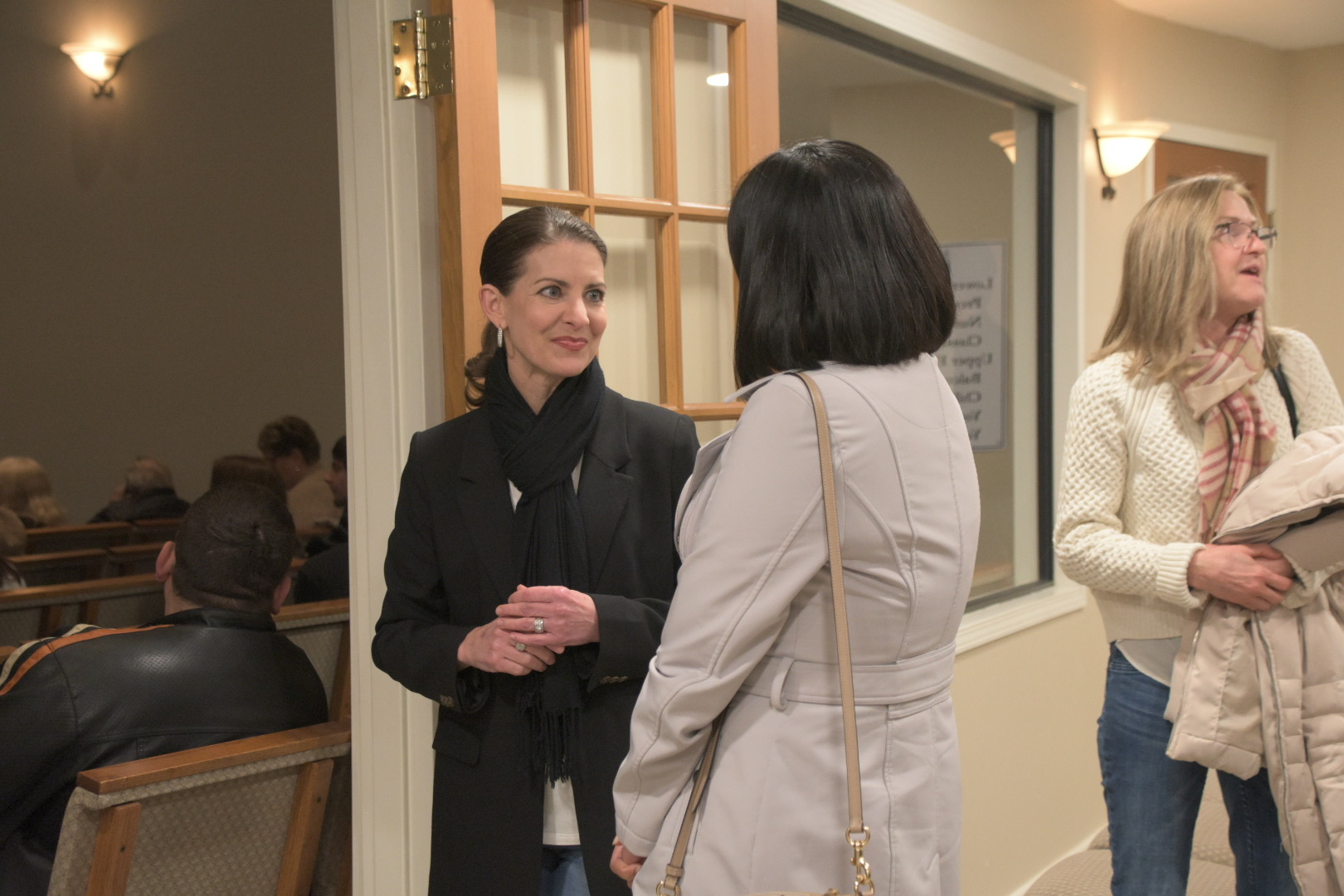 Team Training & Work Days
TEAM TRAINING
Beginning Saturday, March 12th at 9am, we will be conducting one-hour team training for all core team members as well as anyone who wants to be a part of this church plant. We will serve light refreshments during this training time.
WORK PROJECTS
After the hour of team training, we will have several projects that we will be working on over the next five weeks in preparation for our Easter launch. Even if you attend one of our other campuses, we would love for you to donate some time to help us accomplish some of these projects. It would be a great way to live on mission and be a part of this churchwide effort. Many of the projects include painting, decluttering, audio and video installation, electrical, etc. Some of you have expertise in these areas.