Ashburn - Crystal Lake
COMING SPRING 2024!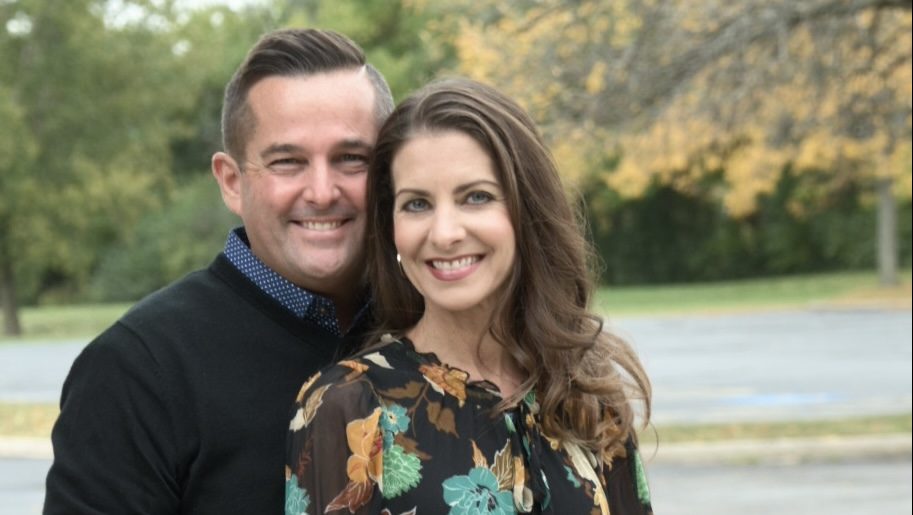 Dr. Tommy & Victoria Thompson
Tommy is a native of Tampa, Florida with a passion for expository preaching, church planting, and church revitalization.  Tommy earned a Bachelor of Biblical Studies (BBS) and a Master of Divinity (MDiv) from Carolina University, and a Doctor of Ministry (DMin) in Church Revitalization through Liberty University. Tommy has been married to his wife Vicki for over 30 years and has two daughters, Alexis and Hannah.  Tommy and Vicki love good coffee, good food, and staying fit.