Easter At Ashburn
Hope is found here! You're not an afterthought – you've been a part of God's big idea since the beginning of time! Jesus beat death. He's alive, and we can face anything with His overcoming power! Whoever you are, wherever you're at, discover and celebrate the life-giving hope of Jesus with us this Easter.
Frankfort - Filipino
COMING WINTER 2023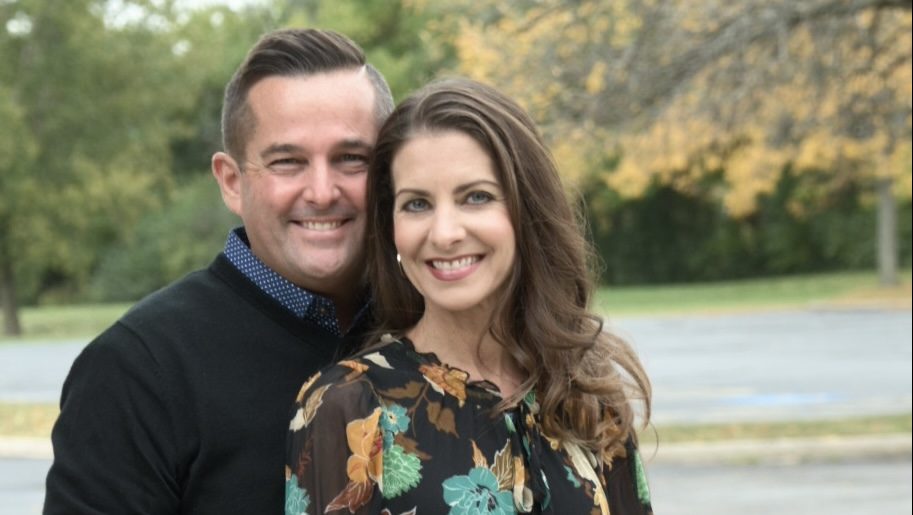 Dr. Tommy & Victoria Thompson
Tommy is a native of Tampa, Florida with a passion for expository preaching, church planting, and church revitalization.  Tommy earned a Bachelor of Biblical Studies (BBS) and a Master of Divinity (MDiv) from Carolina University, and a Doctor of Ministry (DMin) in Church Revitalization through Liberty University. Tommy has been married to his wife Vicki for 30 years and has two daughters, Alexis and Hannah.  Tommy and Vicki love good coffee, good food, and staying fit.